Handcrafted in the heart of Europe
Caliber Optics is the brain child of Zachary Tipton.
I wanted to fix some of the elemental flaws I find in
So much thought has been given for the looks, that the function of the eyeglass frame has been neglected. Comfort has been sacrificed. Caliber Optics aims to solve this by bringing balance and precision into eyewear.

On a recent journey to the United States, I found a few 9mm bullet casings on the street. I immediately took a liking to these awesome objects.

I In 1998, while studying in Seattle, Hungarian-American Zachary Tipton's vision began to deteriorate. It was the best thing that could have happened to him. Zack decided to make his own eyeglasses and founded Tipton Eyeworks in Seattle.

His first company made customized rimless glasses using titanium. The business took off and eventually Zack wanted to make glasses out of other materials, but he couldn't find the right materials to realize his vision.

Today Caliber Optics is the newest project of Tipton Eyeworks. It's purpose is to help the wearer see better through the unification of art and technology.
Handmade from his father's Creedence Clearwater vinyl on a pin router and formed in his mother's oven.
Fitted with prescription lenses and a pair of cigar box hinges.
Going Big
In 2000, on a summer trip to Hungary, Zack showed his prototype to the directors of an eyeglass factory originally named Granvisus. Founded in 1962, the factory had supplied many socialist countries with fashionable eyewear but was now in what seemed like a hopeless decline.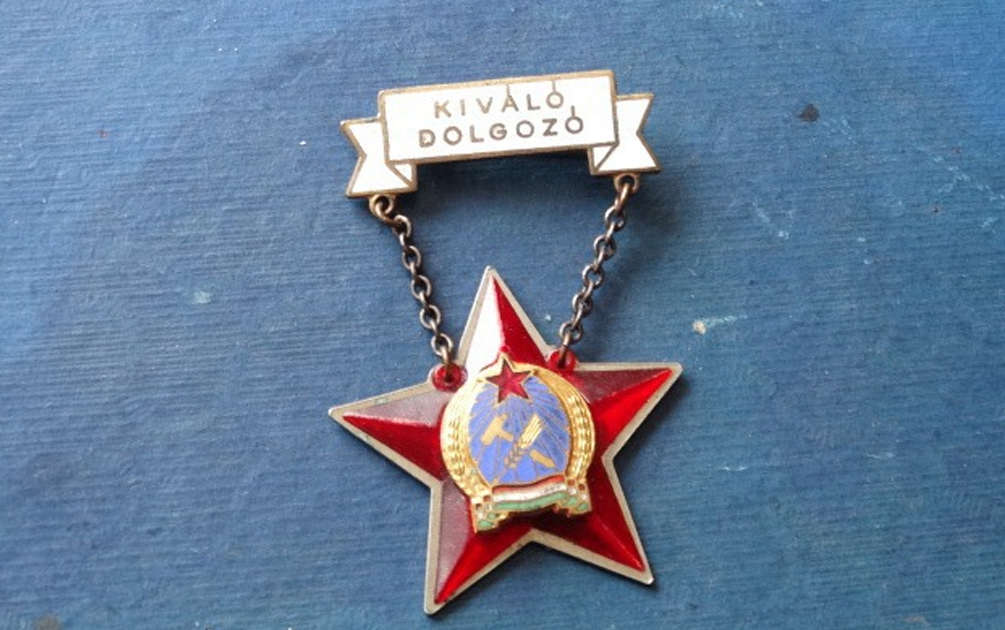 During Socialism exceptional workers were awarded a medal.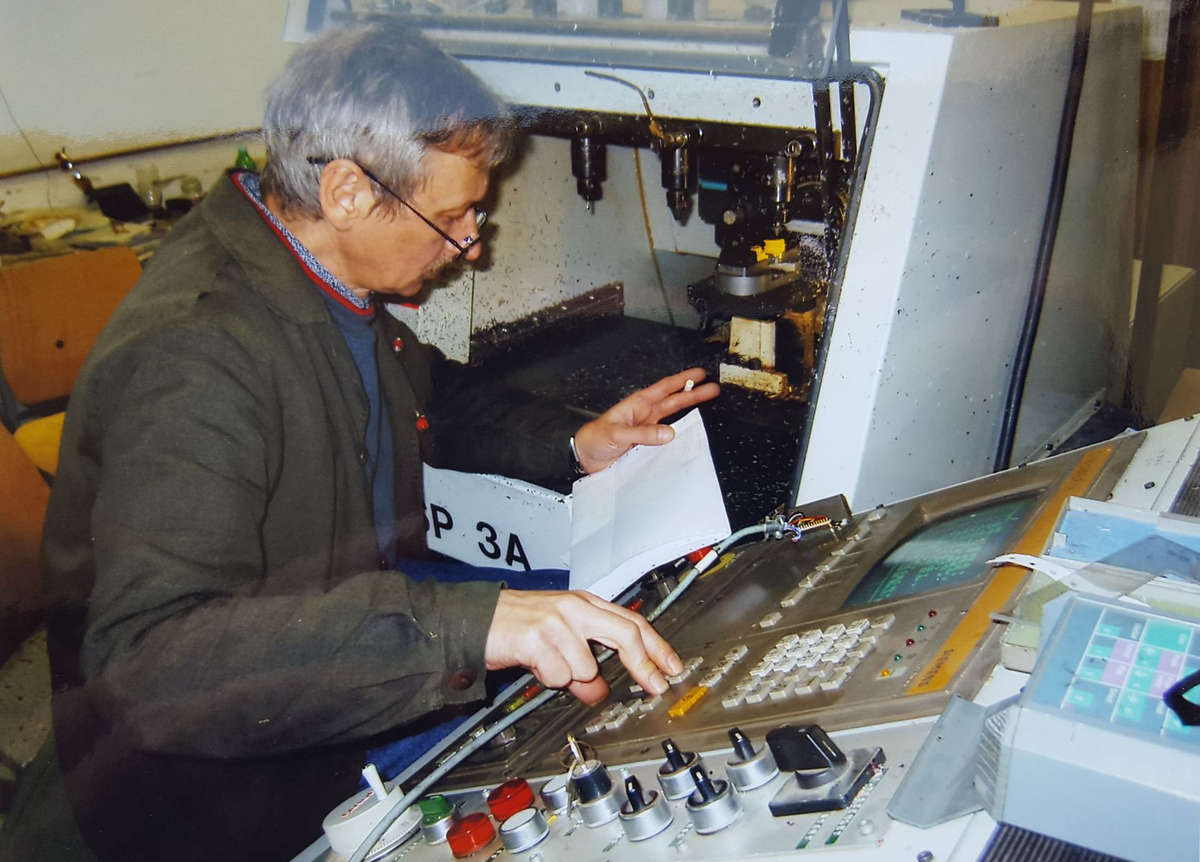 Our tireless CNC programmer developed the cutting methods to sculpt vinyl into durable eyewear.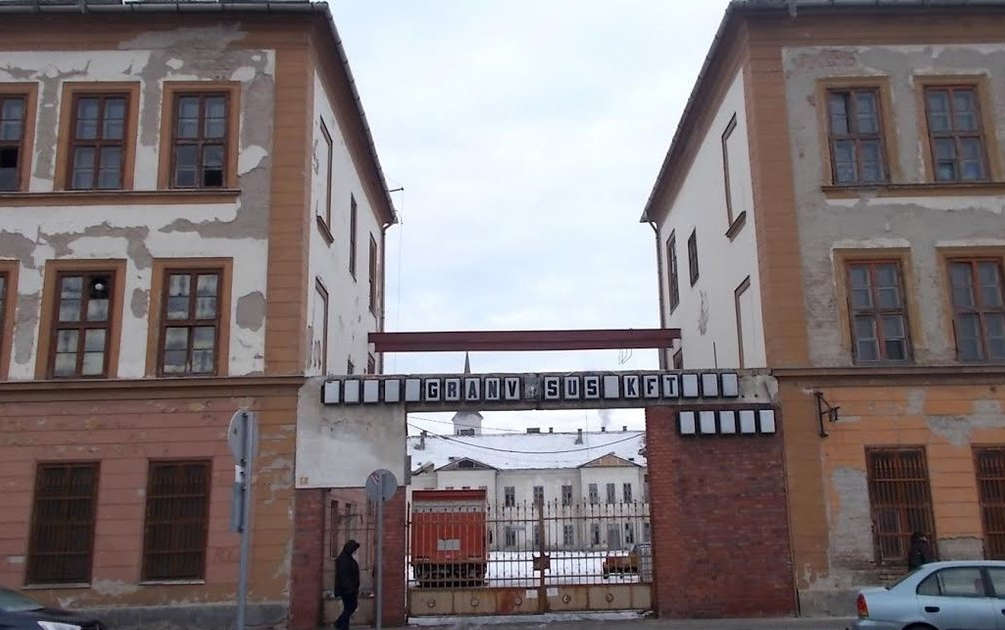 The original factory in it's last days.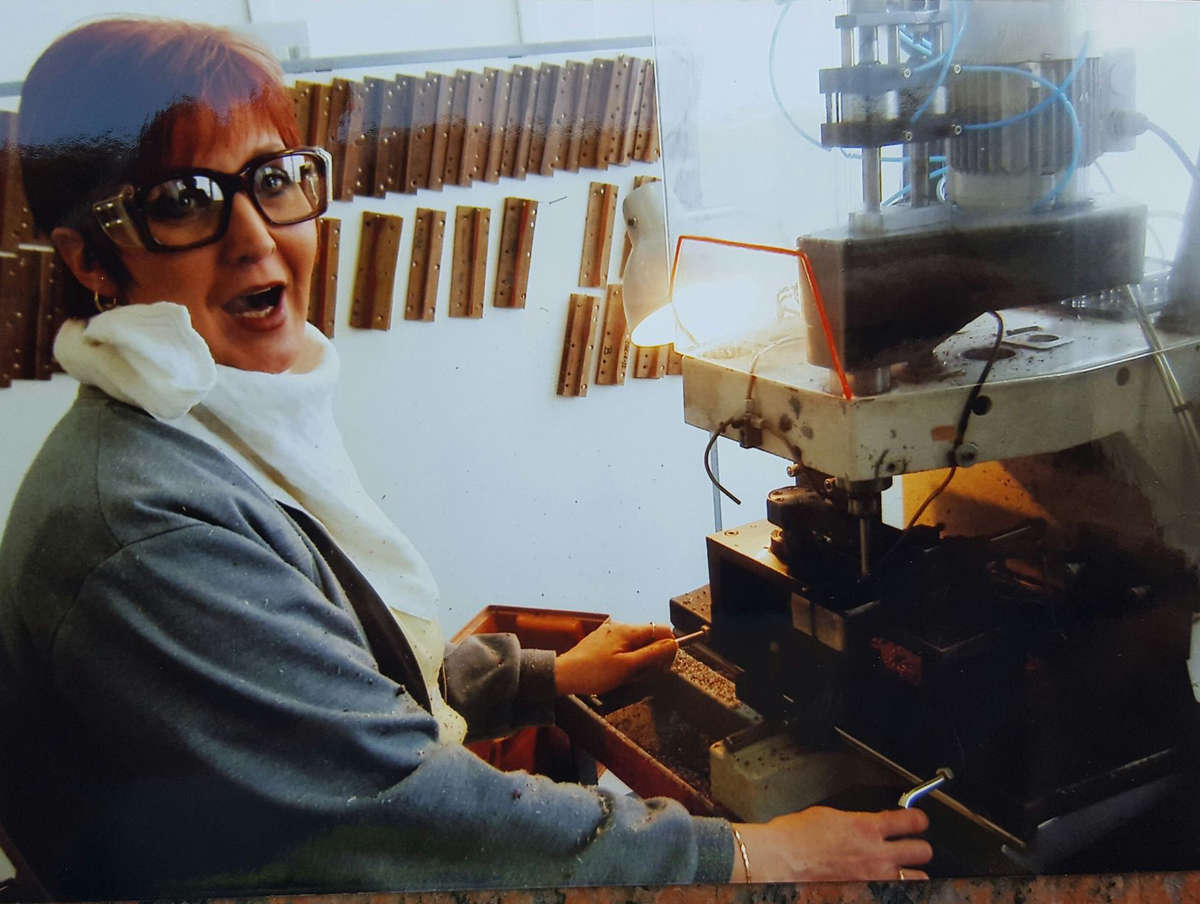 All temples are still made by hand on a duplicating mill.
For the next three years, Zack apprenticed at the factory. He learned everything there is to know about making eyewear. Together with the factory's few remaining employees, he stuck at it until they made a prescription-ready frame surpassing European Union quality standards.

Vinyl sourced from one of Europe's last pressing plant was fused with hypoallergenic organic fiber-based cellulose acetate.

Armed with samples, including frames that have become Vinylize icons, Zack criss crossed Europe by train. He visited every optician in every city en route. Many became customers of Vinylize who are loyal to us to this day.
From Defeat To Victory
In 2004 he joined forces with his brother Zoltan and re-founded Tipton Eyeworks, this time in Budapest. But sadly, the business they brought in wasn't enough to keep the factory afloat. Between 2005 and 2007, the brothers continued to make eyewear however they could while dreaming of bringing production home.

In 2014, the machines originally used to make the first Vinylize frames were put up for sale. We were able to buy them and brought production home to Hungary where it's remained.

Today, every Vinylize frame is handmade in Budapest by a team of 16 people. Each frame takes six weeks to make.
Powerful Partnerships
Over the years, we've partnered with some of the biggest names in music as well as internationally known brands.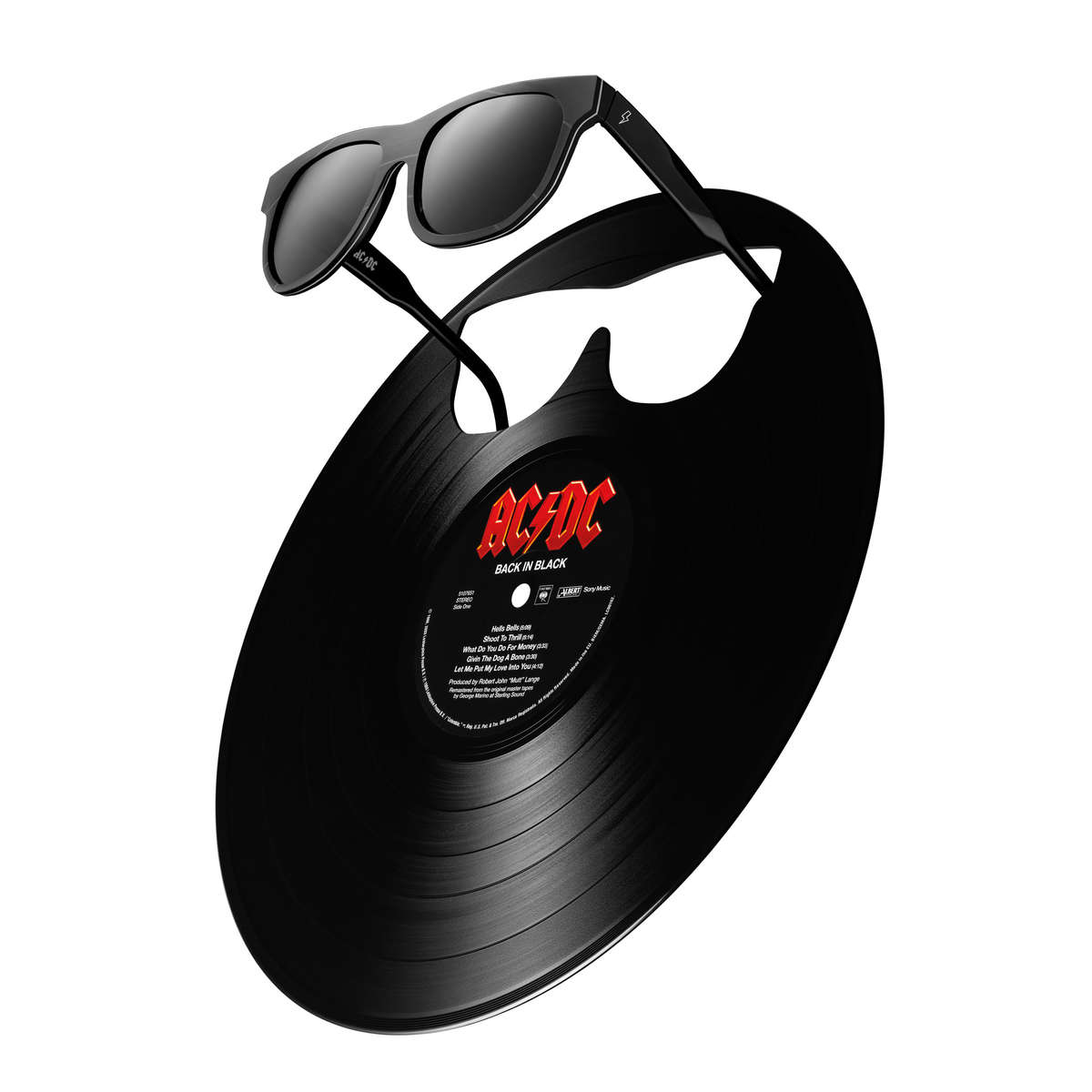 Vinylize Hell made from ACDC's Back in Black vinyl.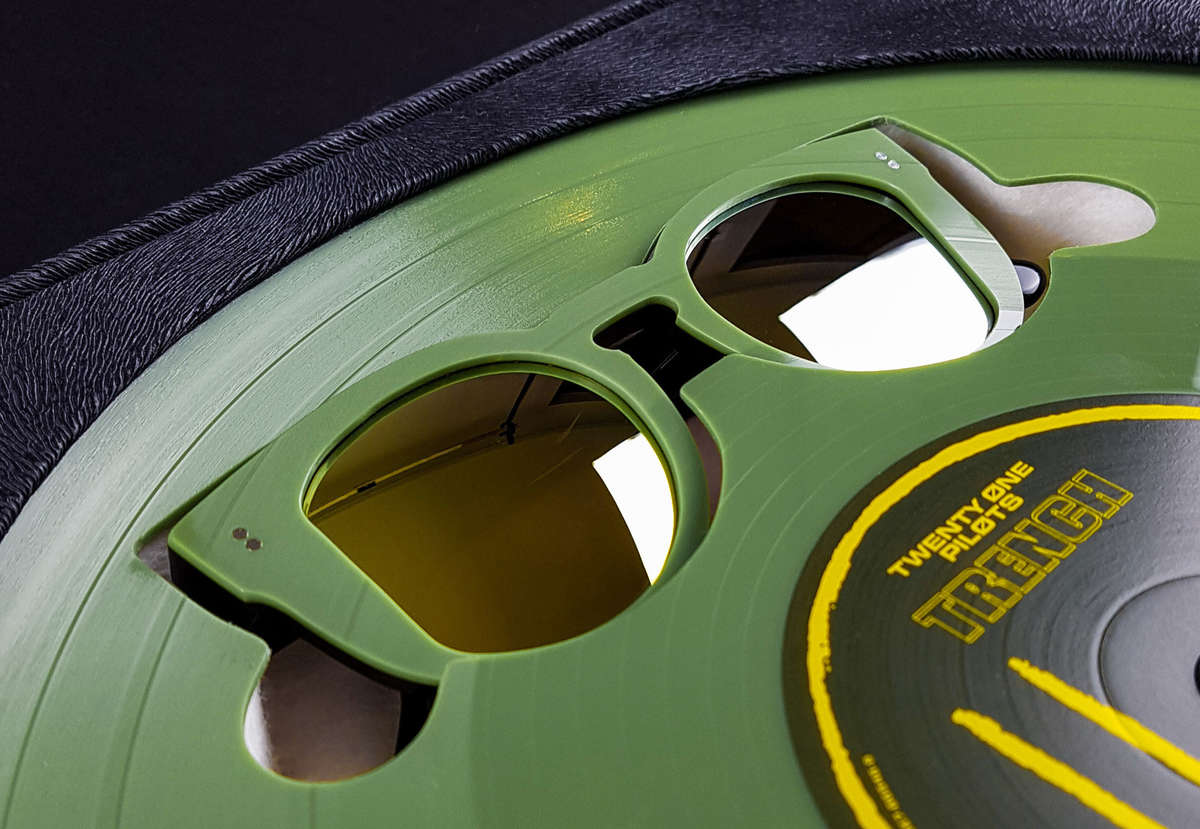 Limited edition comissioned by SZIGET fesztival for 21 Pilots.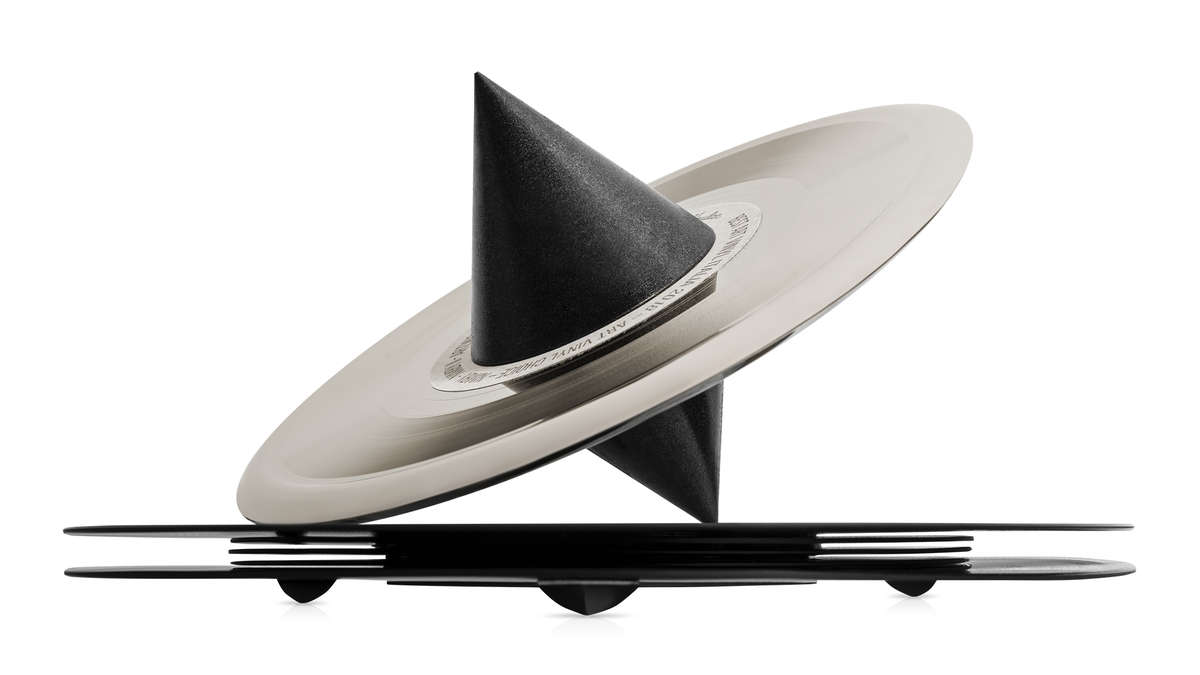 The Art Vinyl Award designed and made by Vinylize.
In 2014, the Sziget Festival – one of the largest in Europe – invited us to design and make eyewear as special gifts for headlining acts. The relationship continues.


Since 2015, we've created hugely successful collections licensed by AC/DC and sold worldwide. These featured vinyl from classic albums Back in Black, Black Ice and High
Voltage.

Vinylize designed the trophy for the prestigious 2018 and 2019 UK and Italian Best Art Vinyl awards.
Outside the world of rock and roll, we've collaborated with eyewear giant Maui Jim and, in an inspired move, we made eyewear that turned Nespresso coffee capsules into face furniture.

In 2019, we entered into an exciting partnership with Detroit's Motown Museum. Designed and made by Vinylize, The Hitsville U.S.A. Sunglasses Collection celebrates 60 years of the label, helps raise funds for the museum and enables fans around the world to wear the music
of Motown.

The beat goes on.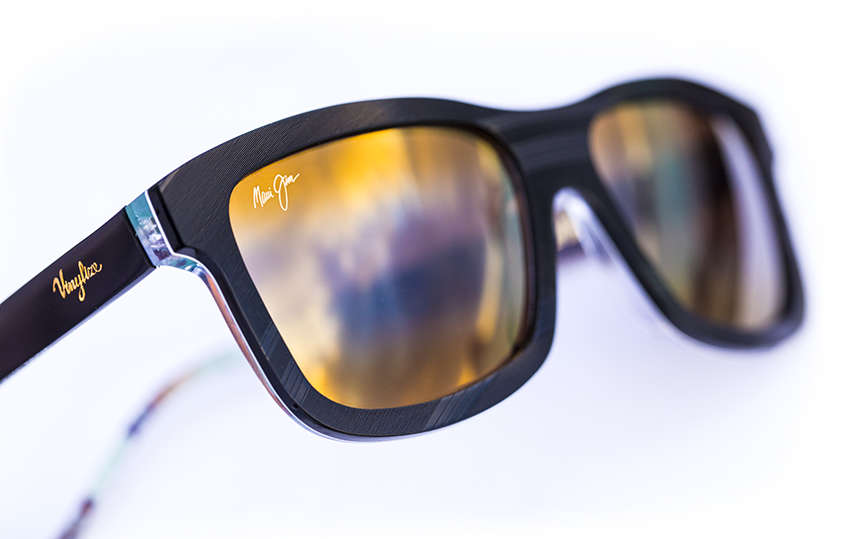 Maui Jim teams up with Vinylize.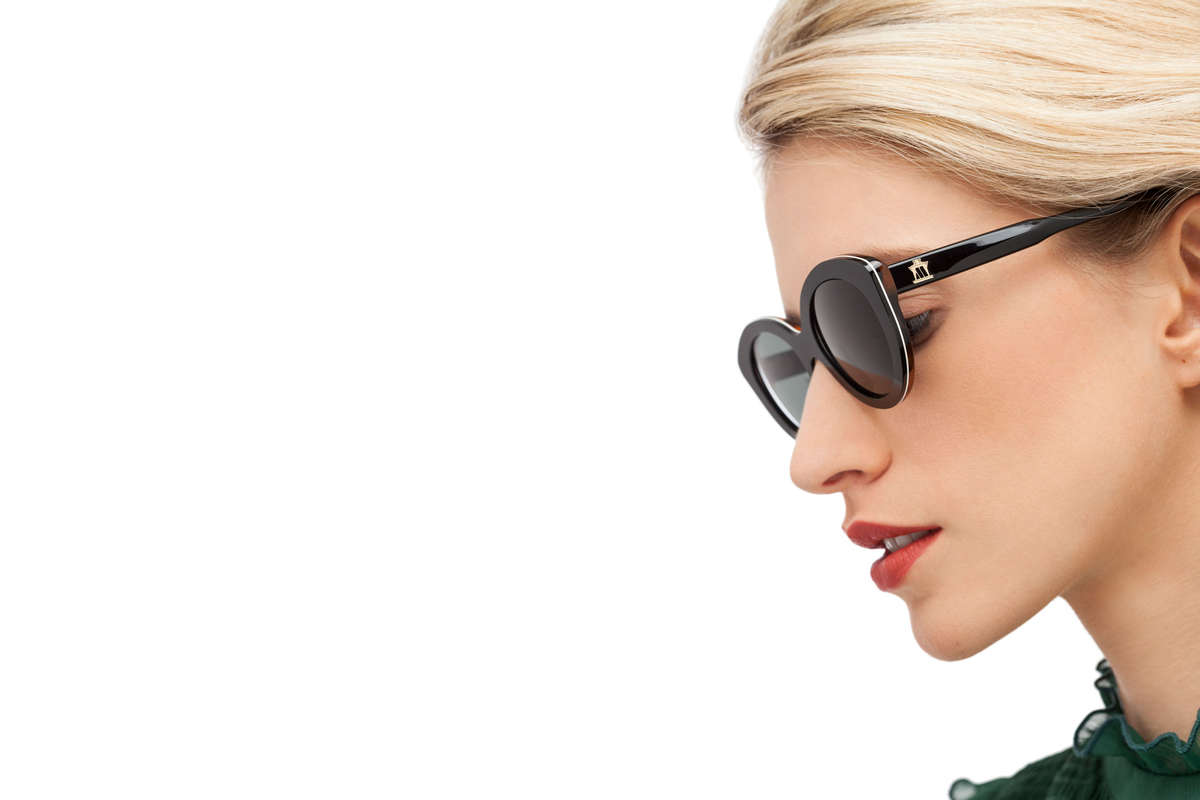 Motown 60th made from an original Sammy Davis Jr. pressing.